Building Space
At IDiA Building Space you can turn your ideas into reality. With a space of over 100 square meters, we have set up a workshop for you that features both state-of-the-art machines and conventional tools. It is possible for you to realize a wide range of projects or to bring your initial ideas from paper (or from the computer) into the real world.
The Building Space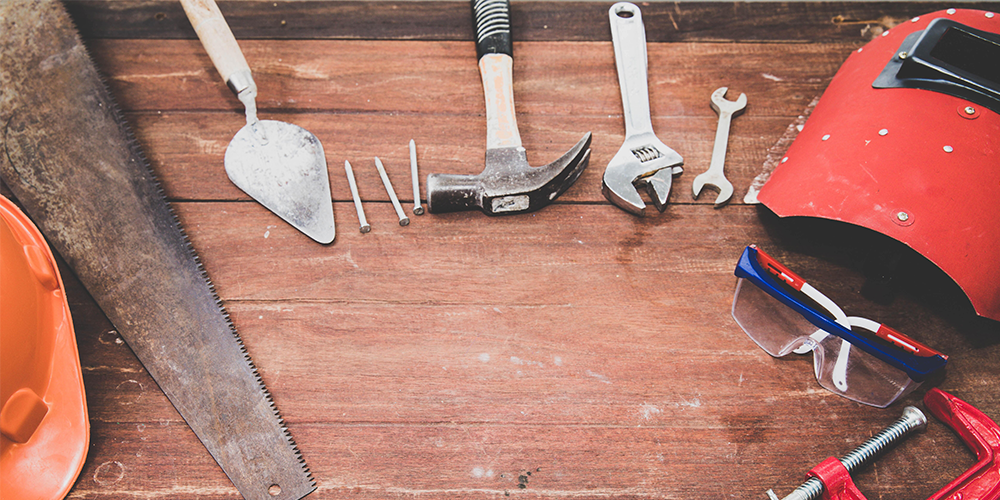 You will find us in the middle of the Wilheminenhof campus, in Building C opposite of the Stephanus Werkstätten. In fact, you almost can't miss us on your way to the library or the cafeteria.
The centerpiece of the IDiA Building Space is a large common working area. Here you will not only find space for planning and designing prototypes, but also for more precise work or for meeting and getting to know each other. In addition to hand tools, we also have VR and AR devices for you to work with. Right next door is the 3D printing area. Here we have set up several 3D printers and finishing equipment.
The second work area is where the louder work takes place. In addition to traditional craft works, here you can perform tasks on CNC milling machines, a laser cutter, and a waterjet cutter. Plenty of space and options to realize a variety of ideas.
Laser Cutter, Waterjet Cutter
Virtual reality, Augmented Reality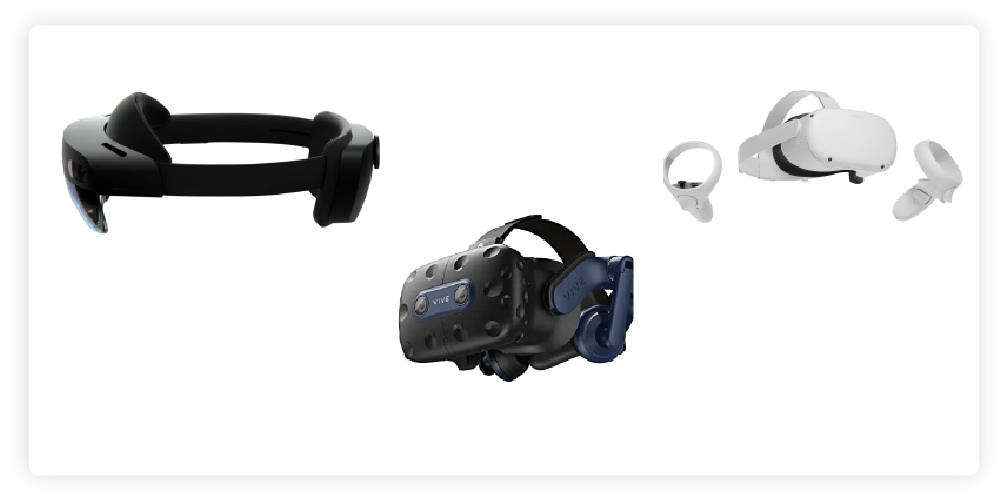 Electricals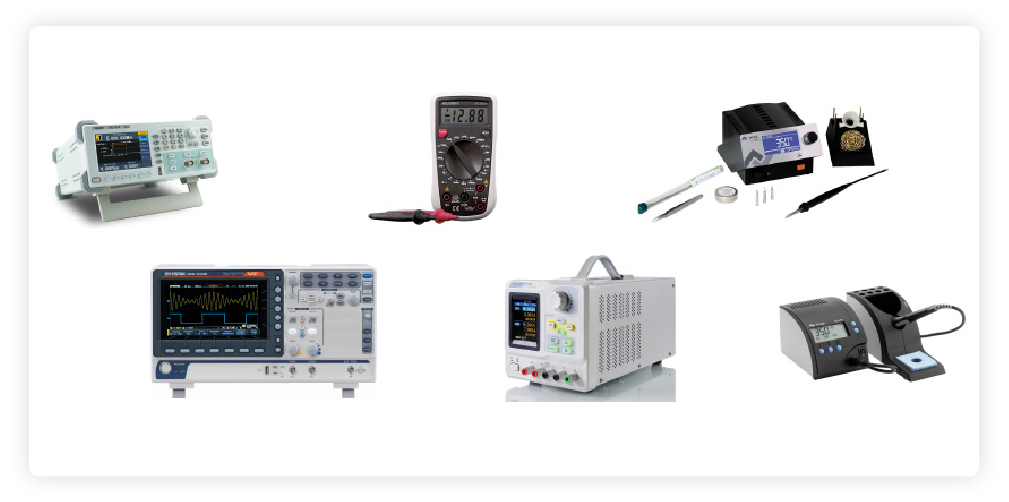 Digital Prototyping, IoT
Stationary maschines
Handtools