Prof. Dr.-Ing. Katarina Adam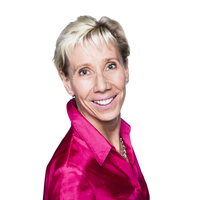 Prof. Dr.-Ing. Katarina Adam
Rufnummer:
+49 30 5019-3496
Campus Wilhelminenhof
PBH V, Raum 5106a
Ostendstraße 1
 In diesem Sommersemester befinde ich mich in meinem Forschungssemester. Bei Fragen können Sie mich gern über meine E-Mail-Adresse kontaktieren. Meine Sprechstunden finden in diesem Semester ausschließlich online statt. Bitte melden Sie sich hierzu per E-Mail an.

This summer semester I am in my research semester. If you have any questions, please feel free to contact me via my email address. My office hours take place exclusively online this semester. Please register for this by e-mail.